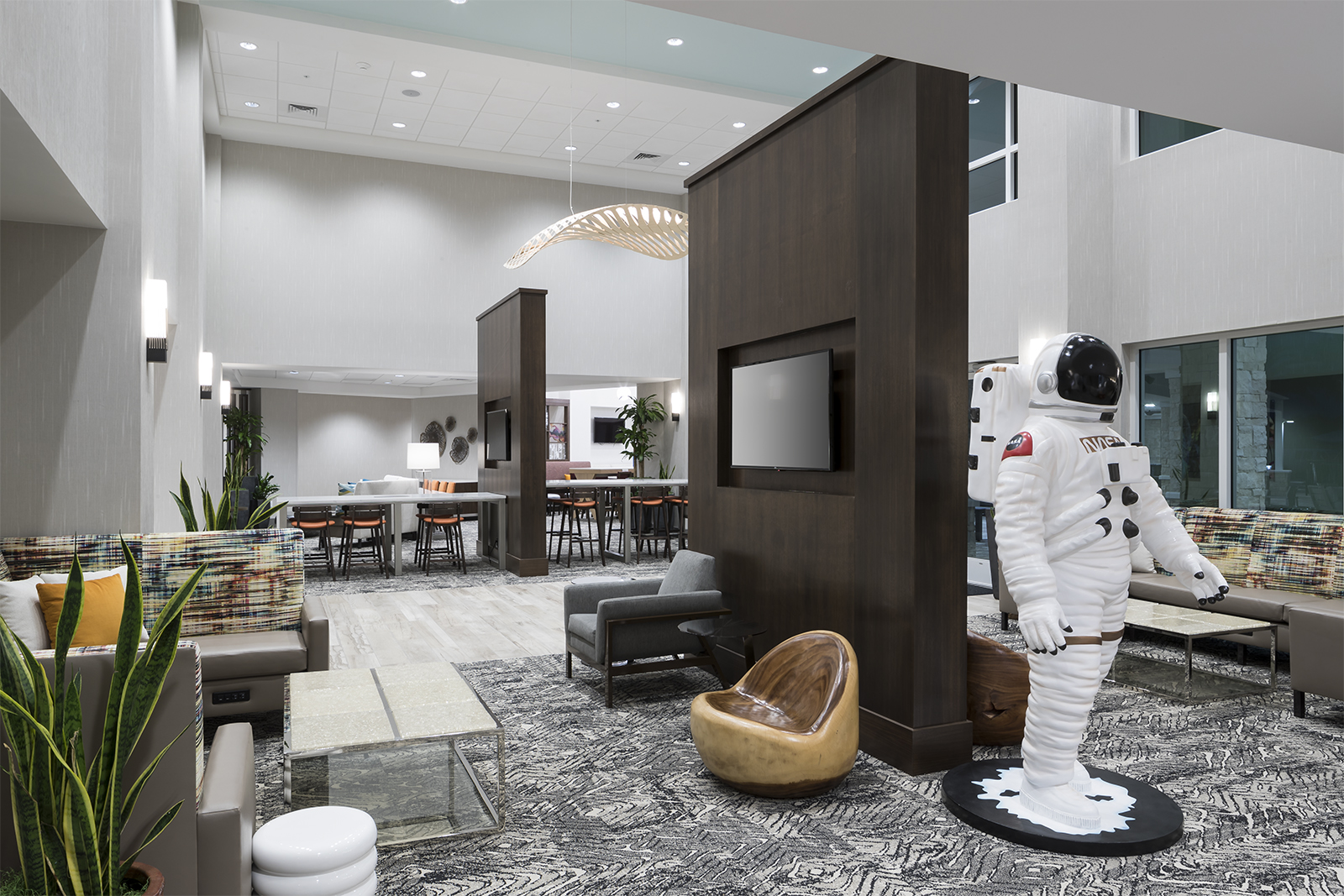 Hampton Inn & Suites and Home2 Suites, Cape Canaveral, FL
Social Responsibility
Apple Hospitality REIT has always been firmly committed to strengthening communities through charitable giving, by volunteering our time and talents, and by participating in the many philanthropic programs of leaders within our industry, including Marriott, Hilton, Hyatt, the American Hotel & Lodging Association (AHLA) and our third-party management companies. We are dedicated to making a positive impact throughout our Company, the hotel industry, our local communities and the many communities our hotels serve. We support and empower one another, embracing diversity of opinion and background. We are thoughtful in our interactions with others and know that strong, caring relationships are the core of our industry.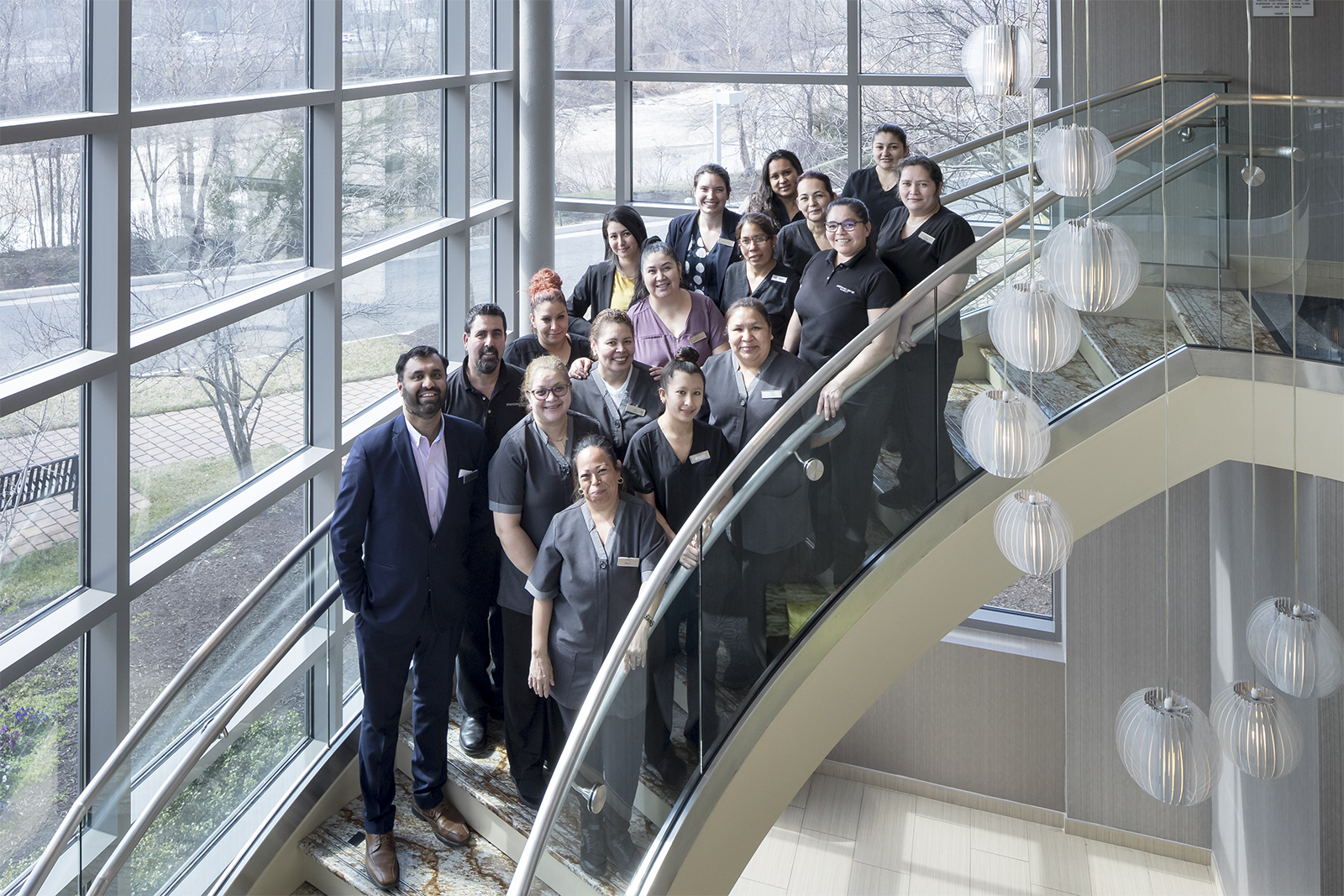 Community Involvement
In 2017, Apple Hospitality formed Apple Gives, an employee-led charitable organization, to expand our impact and further advance the achievement of our corporate philanthropic goals. Apple Gives organizes company-wide community events with charitable organizations, deploys aid to markets and associates affected by natural disasters, and allocates funds and other resources to a variety of causes. Apple Gives strives to select organizations that are important to Apple Hospitality employees, our third-party management companies, our hotels and numerous industry organizations. Since Apple Gives was formed, Apple Hospitality has contributed to more than 110 non-profit organizations, including through company-matched donations, and employees have devoted more than 625 hours volunteering and fundraising for a variety of charitable organizations. Apple Hospitality's hotels and third-party management companies are engaged in targeted charitable programs that provide support to their respective communities, and hotel associates are encouraged to serve in ways that improve their localities. We have engaged 16 third-party management companies to operate our 220 hotels. Our third-party management colleagues donate to food drives, participate in charity walks and bike rides, assemble care packages, donate school supplies, provide disaster relief, and pursue numerous other altruistic initiatives.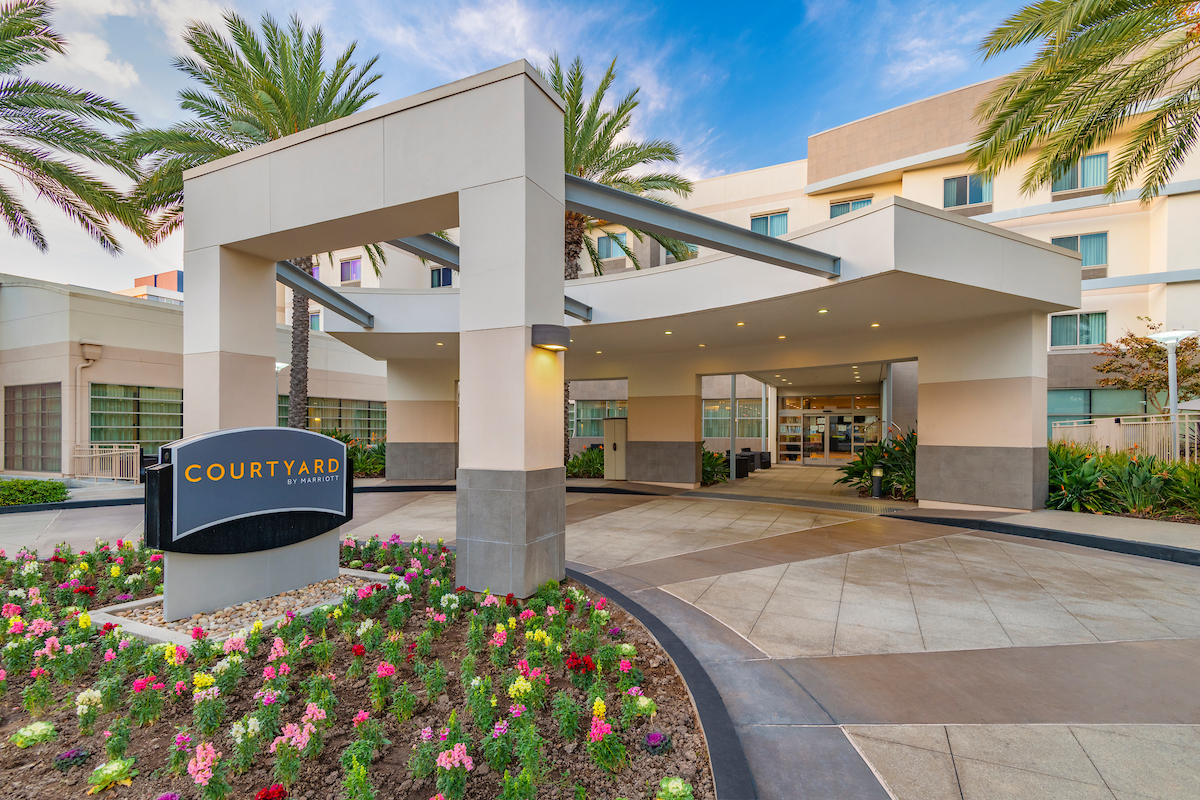 Aligned with Industry and Brand Programs
In addition to the numerous programs our management companies and hotels support within their communities, our hotels leverage their efforts through support of the community impact initiatives of Marriott, Hilton and Hyatt.
• The hotels in our portfolio franchised with the Marriott International family of brands support Marriott's social impact platform, Serve 360: Doing Good in Every Direction. LEARN MORE

• The hotels in our portfolio franchised with the Hilton family of brands support Hilton's social outreach initiatives to create economic opportunities, respect human rights and provide disaster relief. LEARN MORE
• The Hyatt House and Hyatt Place hotels in our portfolio support Hyatt's social impact programs which help to support communities around the world by providing employment and educational opportunities, volunteering and charitable giving, as well as, disaster relief outreach. LEARN MORE
Apple Hospitality is an active member of the AHLA, with representation on its board of directors, executive committee and other committees, supporting the organization's legislative and industry initiatives to protect hotel guests and provide a safe, inspiring work environment for hotel associates.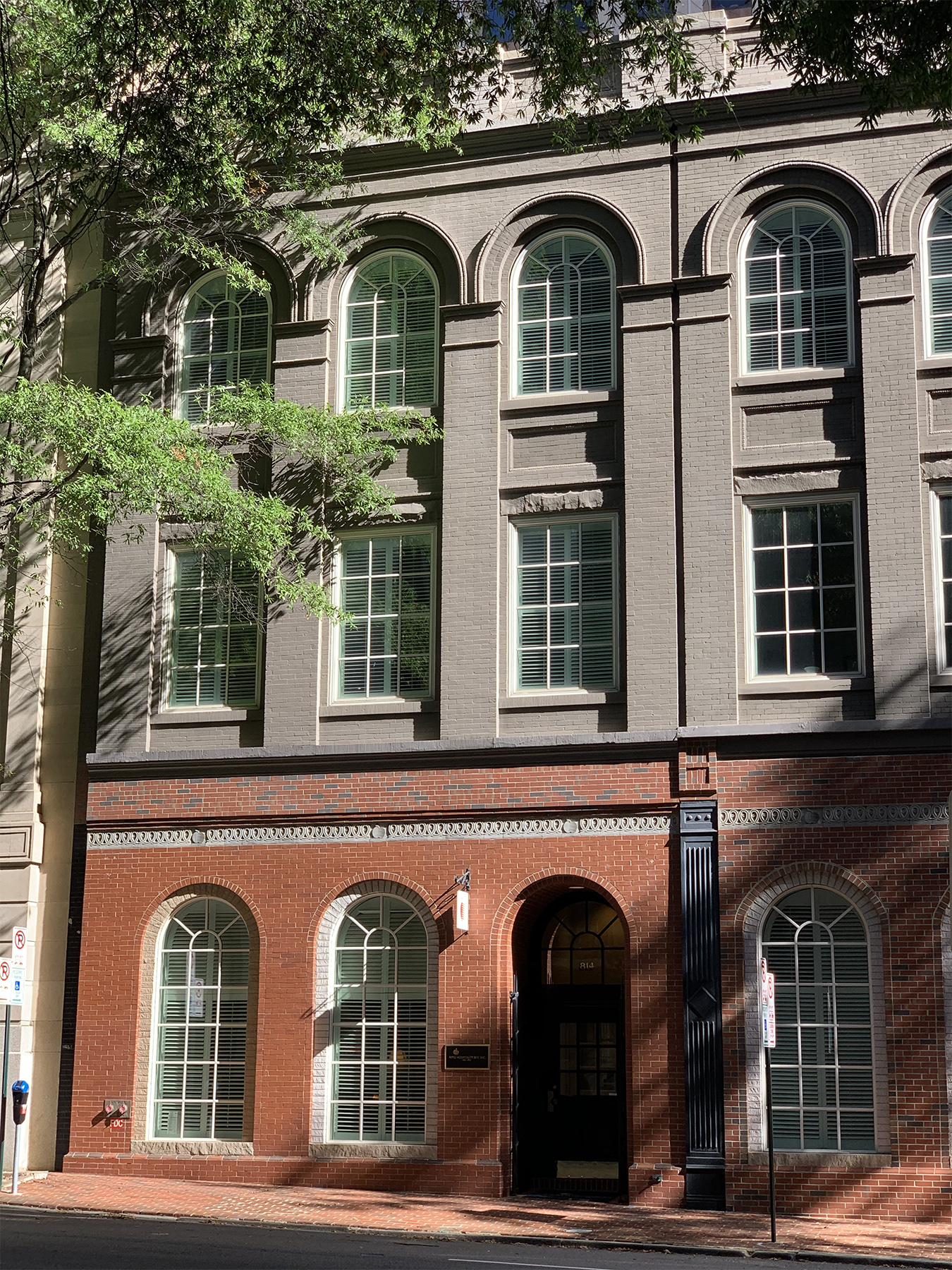 Apple Hospitality REIT Employees & Corporate Environment
At Apple Hospitality REIT, we believe that each team member plays a vital role in the success of our organization. We aim to provide an inspiring, equitable and inclusive work environment where our employees feel valued, empowered and encouraged to make positive differences within the Company and throughout their communities. We firmly believe the most successful management provides clear leadership while empowering the team to make timely and responsible decisions and to take actions necessary to achieve exceptional operating results. Apple Hospitality is committed to diversity, equity and inclusion, and we do not tolerate discrimination or harassment in the workplace.
Apple Hospitality offers competitive compensation and benefits, a flexible leave policy, fully paid parental leave, an education reimbursement program, and a culture that encourages balance of work and personal life. Apple Hospitality provides its employees with two days paid leave each year for volunteer work and donation matching to support non-profit organizations. The Company emphasizes an open-door policy for communications and conducts regular employee satisfaction surveys, which provide the opportunity for continuous improvement.
Apple Hospitality is committed to working safely and maintaining a safe workplace in compliance with cleanliness guidelines set forth by the Centers for Disease Control and Prevention (CDC), and in compliance with applicable Occupational Safety and Health Act (OSHA) standards.