Courtyard, Oceanside, CA
Corporate Governance
Apple Hospitality strives to maintain the highest standards of corporate governance and ethics that align with the best interests of our shareholders. Our Board of Directors ("Board") includes individuals with leadership skills and relevant experience in finance, investing, business strategy, real estate and hospitality. Apple Hospitality REIT is dedicated to operating a company with integrity, excellence and accountability. The pillars of our corporate governance are regularly reviewed and updated to ensure high levels of transparency and effective leadership.
Key Corporate Governance Metrics
9
Board Members
6
Members are Independent
3
Members are Female/Minority
78%
of Board Members Have Tenure of ≤ 6 Years
100%
of Board Members are Elected Annually
Yes
Separate Chair and CEO
Yes
Lead Independent Director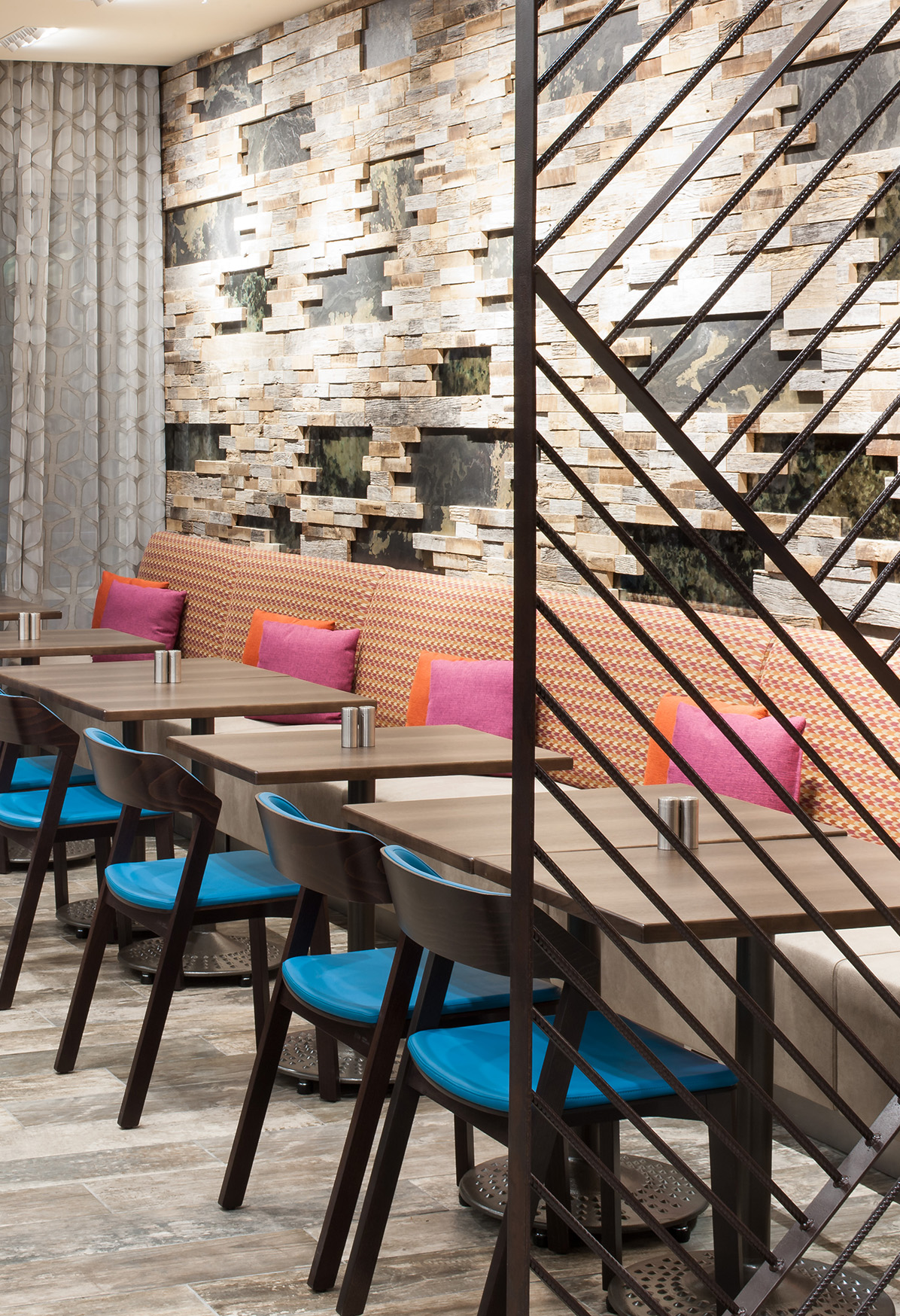 Board of Directors
Apple Hospitality's corporate governance guidelines set forth standards and processes to define the Board's structure, objectives, procedures, qualifications, compensation and committees. Apple Hospitality REIT's Board is comprised of eight members, consisting of a mix of independent members as well as those involved in the day-to-day activities of the Company. We believe these individuals provide diverse perspectives, industry knowledge and professional experience that help guide our corporate governance. The terms of the Company's Board are de-staggered, which allows for annual elections of directors. The Company's Chairman and Chief Executive Officer roles have been separated to create a leadership structure that the Board believes strikes the appropriate balance between the authority of those who oversee the Company and those who manage it on a day-to-day basis. In order to optimize the effectiveness and independence of the Board, the independent directors have designated an independent, non-employee director to serve as the Company's Lead Independent Director. The Board's Audit, Compensation, and Nominating and Corporate Governance committees are independent of management. Each committee has a formal charter that outlines each committee's purpose and responsibilities.
For more information related to the Company's Board members, committees of the Board and governance documents, please visit the Corporate Governance pages of our website by clicking here.